2 cd, barcode: 2-050-000 / 7.
Additional text:
Windows 95 /98 users: Insert one of the two CD's into your CD-Rom player and the TWILIGHT menu will start automatic. You can also run MENU95 from either CD.
This is the 2CD version of TWILIGHT. If you own a DVD player you can also buy the DVD-ROM edition of TWILIGHT. The DVD rom contains the same software as this 2CD plus much more software and bigger versions of programs. Please aks your dealer for more information or visit our website.
Visit us at: www.twilight-cd.com
Contact us at: tlcd@thepentagon.com
List.txt
               ÜÜÜÜÜÜÜÜ             ÜÜÜ              ÜÜ
              ßß  ÛÛ  ßß             ÛÛ              ÛÛ     ÛÛ
                  ÛÛ            ßß   ÛÛ   ßß         ÛÛ     ÛÛÜÜÜ ÜÜ Ü  Ü   Ü
                  ÛÛ   ÛÛ   ÛÛ ßÛÛ   ÛÛ  ßÛÛ  ÜÛßßÛÛ ÛÛßßÛÜ ÛÛ
                  ÛÛ   ÛÛÝÛ ÛÛ ÞÛÛ  ÞÛÛ  ÞÛÛ  ÛÛ  ÛÛ ÛÛ ÞÛÛ ÛÛÝ
   Ü   Ü  ÜÜ ÜÜÜÛÛÛÛÛ  ßÛÛßÛÛß ÛÛÛÛ ÛÛÛÛ ÛÛÛÛ ßÛÜÜÛÛ ÛÛ ÞÛÛ ßÛÛÛÛ
                                                  ÛÛ
                                               ßßßß
                                   Release 50
[Games]
BeachHead 2000
Caesars Palace 2000
Combat Mission: Beyond Overlord
Cue Club
Dark Reign 2
Defense Commander
Deus Ex
Dogs of War
Earth 2150
Empire of the Ants
Hard Truck 2
Hunt For The Red Baron
KA-52 Team Alligator
Lula Pinball
Medieval 2
Metal Fatigue
Midnight Racing
PGA Championship Golf 2000
Roland Garros 2000
Shogun: Total War
Soldier of Fortune (ISO)
SpaceGnats
Star Trek: Klingon Academy
Starlancer
Suzuki Alstare Extreme Racing
TZ-Minigolf 2
Terminus
The Devil Inside
The Tainted
Vampire: The Masquerade
Warkanoid 1.0
DirectX Media 6.0
DirectX Media 6.0 Patch
DirectX 7.0
DirectX 7.0a Update
[Apps]
3D GameStudio 4.1
Adobe FrameMaker 6.0
Adobe Illustrator 9.0
Adobe Photoshop 5.5
AlphaCAM 2000
Astound 6.0
Audioactive Production Studio 2
CD-Rom Emulator 2000 1.0
ConferenceRoom 1.8
ESP Server 1.0
Editor Pro Suite 1.5
Home Broadcaster 1.0
Konvertor 2.0
MS Exchange 2000 Server
MS Exchange 2000 Server Training Kit
MS Windows Millennium (FINAL)
MainActor 3.5
netOctopus 3.6
Norton Personal Firewall 2000
Palisade RISK 4.0
pcAnywhere 9.2
Polaroid PhotoMAX SE 2.1
PowerQuest DriveImage Pro 3.0
Powerquest DriveCopy 3.0
Quartz Audio Pro 32 4.0
Quartz AudioMaster Pro 4.5
Scientific WorkPlace 3.5
Screenweaver II 2.0
SoftMotion® Pro
Stardraw Audio Lite 1.0
BSI – Stinger, Wavecart & Wavestation
Trans Suite 2000 1.4
TurboSFX 3.1
VisualSoft WebProject 1.2
Win4Lin 1.0 for Linux
Wise InstallMaster 8.1
Covers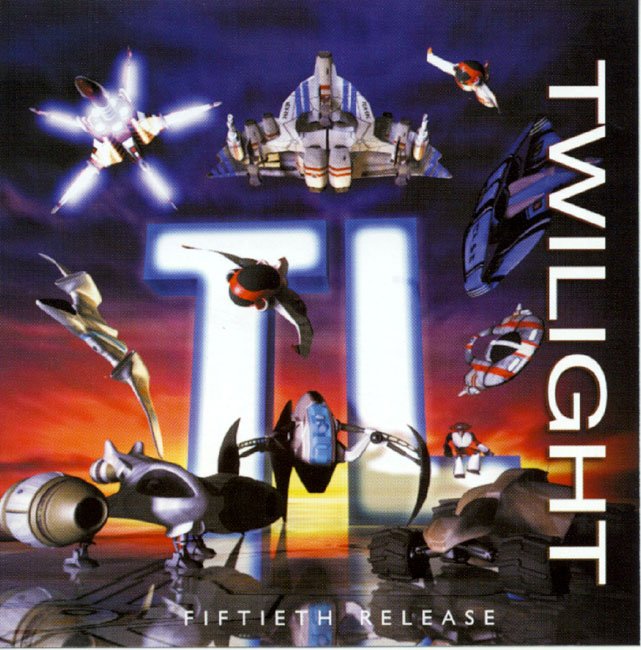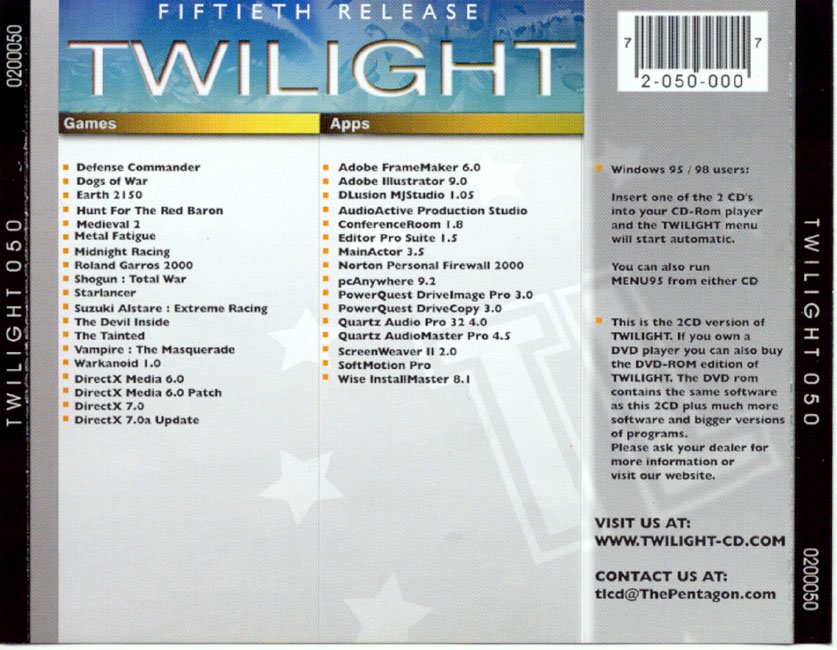 This release contains various .NFO files.
Other releases